Men's Club Madness Tourney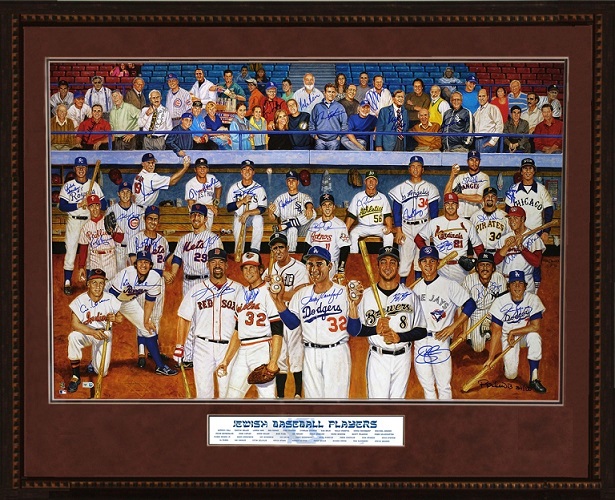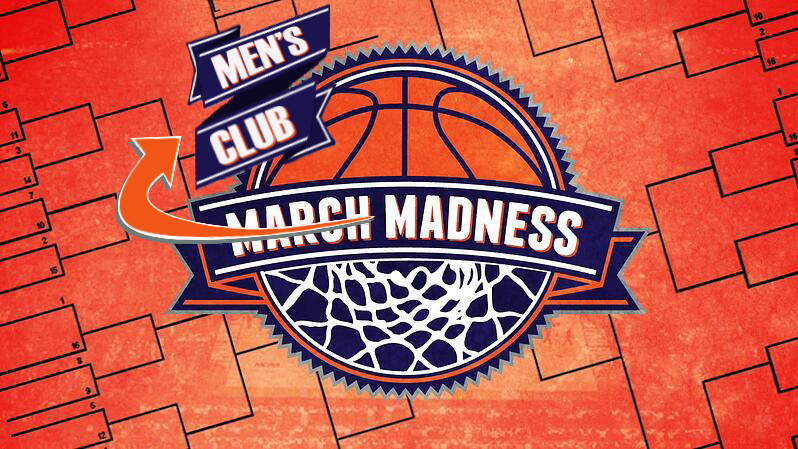 January 24 – March 7, 2022
Everyone's a Winner!
Men's Clubs/Brotherhoods across the country are competing head to head against each other in a 6 week tournament to see who can raise the most donations.

Fill in your information to view Grand Prize and payment details for the team you are supporting
EVERY $25 FUNDRAISER TICKET PURCHASED RECEIVES:
Access to 6 Jews in Baseball Zoom sessions with MLB players and 2021 Israeli Baseball Team Olympians – (Click Here for Schedule of Speakers)
Online Entertainment Coupon Book ($25 Value)
8 x 10 of Jews in Baseball Artwork ($15 Value)
$150 Gift Certificate for Jews in Baseball Artwork
Chance to win the Jews in Baseball Artwork valued at $750 – $6,500
Enjoy ZOOM presentations each Monday of the Tournament hosted by creator, Greg Harris
with special appearances by Ball Players

. You will witness the entertaining and laugh-filled behind the scenes story, pictures and video from the ballplayers themselves, of the creation of the iconic Jews in Baseball Artwork. You'll hear about the multi-year quest of one dedicated Jewish baseball fanatic who brought together every significant living major-league Jewish baseball player participate, autograph, and tell their inside stories.
Watch The Video Below For A Sneak Peek
---
For more information on fundraising opportunities, Contact Greg or Laura.
Can't wait to buy it or didn't win?
Buy It Now
Interested in the Book & DVD for $35?
Buy It Now
THE TOURNEY:
Starting January 24, 2022, each week, from Monday to Sunday, a club will compete against another club in an effort to raise the most donations for the week.  We will kick off each week with our Monday Night Jews in Baseball Zoom Program at 7 pm central.  There will be 6 Zoom programs for the 6 week Tourney.  Each week, the winner of the head to head competition will move up the bracket towards the Championship matchup.  The losing team will go into the losers pool and continue to raise donations for the rest of the tournament.  The top 4 clubs in the winners bracket and top 4 clubs in the loser's bracket will all win prizes.
So support your club of choice, come away with $190 in free gifts, enjoy 1 or all of the Zoom programs, and hopefully win the big Grand Prize.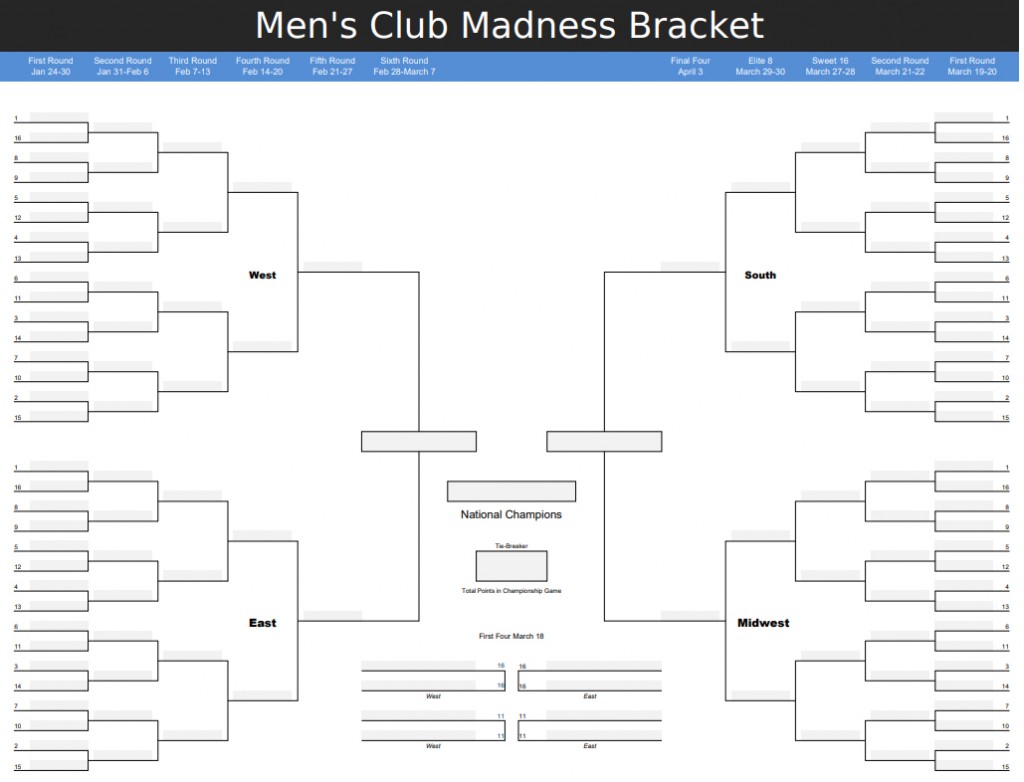 Loser's Pool
| Rank | Team | Total Donations |
| --- | --- | --- |
| | | |
| | | |
| | | |
| | | |
Check in each week to view the standings and donate to help your team
Share on social media to give your team an extra boost!