Presents Jews in Baseball Live Zoom Event
With Live Appearances by Major League Baseball Stars (Pictured Below)
March 2, 2022 at 7 p.m. Eastern
Click Here For The Free Link To The Zoom Presentation
And Also Receive Your Gifts and Win the Jews in Baseball Artwork Pictured Below
About the Foundation
GOAL: The goal of the Jordan Avi Ogman Foundation is to raise awareness and funds for a treatment and cure for TECPR2, a rare, fatal disease.  Jordan is a rare disease warrior who is determined, resilient, bright and just the sweetest and funniest little boy. We can't and won't lose him to TECPR2. Click here to visit foundation website.
CALL TO ACTION:  Help Save Jordan and others NOW by Joining our Zoom Program, Becoming a Sponsor and/or buying Artwork Specially Discounted for Donors.
Ballplayers Appearing Live on Zoom
(subject to change)
Art Shamsky: 1969 Miracle Met World Series Champion.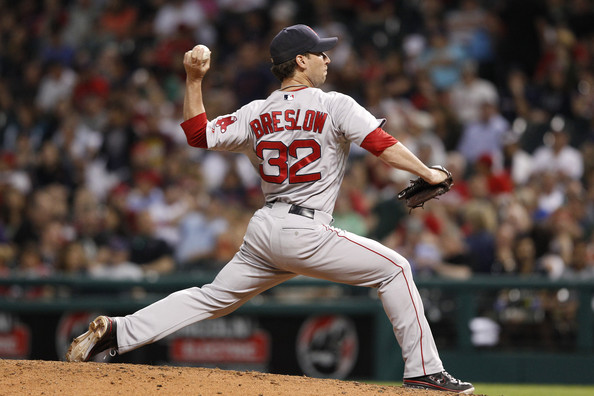 Craig Breslow: 12 year MLB veteran pitcher. Known as "SMIB" around baseball. The Smartest Man In Baseball.
Adam Greenberg: In his first at bat, was knocked out of the game after being hit in the head with a fastball. Hear his incredible story of perseverance. https://www.youtube.com/watch?v=i29QqnZIzyE
Grand Prize – Jewish Baseball Artwork Artist Edition (Valued at $750)
This is an exact replica of the Originally Signed Piece and includes the Original Hand Signature of the Artist, Ron Lewis.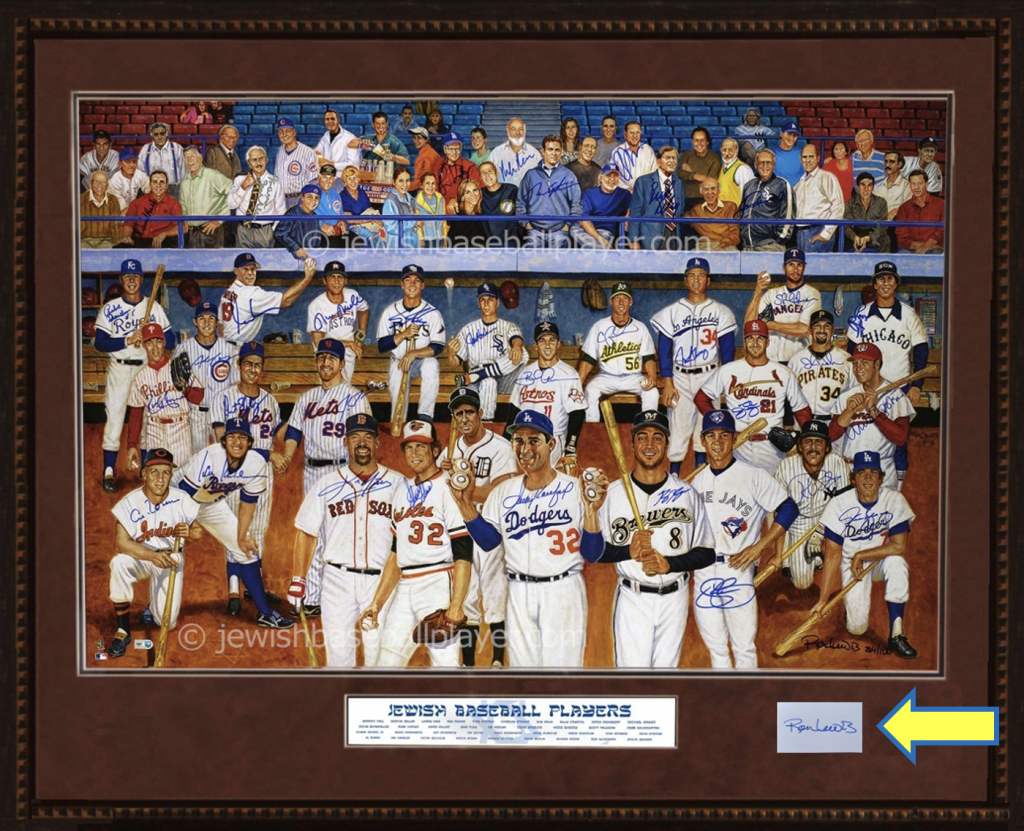 Free Zoom Presentation 3/2/2022 at 7 p.m. eastern
The ZOOM program will be hosted by creator, Greg Harris. He will also give you the entertaining and laugh-filled behind the scenes story, pictures and video from the ballplayers themselves, of the creation of the iconic Jews in Baseball Artwork. You'll hear about the multi-year quest of one dedicated Jewish baseball fanatic who brought together every significant living major-league Jewish baseball player participate, autograph, and tell their inside stories.