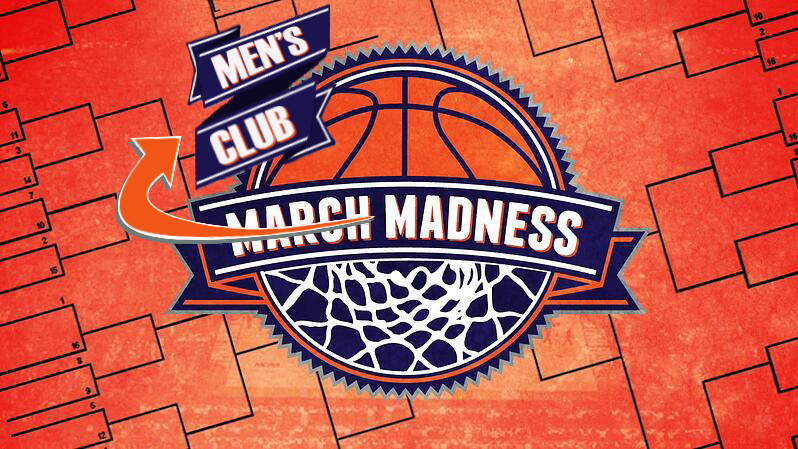 Prizes and Payment Details
GRAND PRIZE #1: $1,250 Full Sized Replica Personalized Piece
Don't Just Own A Piece of History, Become A Part Of It
Let the original artist, Ron Lewis, include you as a part of history.  He will hand paint your image into the crowd of this masterpiece.
Retail Value = $1,250"
---
GRAND PRIZE #2: $750 Full Sized Replica Special Edition Artist Series
This is an exact replica of the original artwork in its full 24" x 36" size.
It looks exactly like the Original and includes the Original Hand Signature of the Artist, Ron Lewis
Retail Value = $750"
Click a link to make a donation to your selected team for your chance to win the grand prize.
Click On Your Team To Donate


Team Name

Grand Prize

Ticket Prices

Payment Info/Link

Temple Aliyah, Woodland Hills, CA

Temple Aliyah

Personalized Piece

 $25/ticket, $50/3 tickets, $100/8 tickets

 https://www.templealiyah.org/form/jewsinbaseballdonation

Congregation B'nai Tikvah Men's Club, Deerfield, IL

(Select Men's Club under Payment Details with no dedication)

BT Players

Special Edition Artist Series

 $25/ticket, $50/3 tickets, $100/8 tickets

https://cbtdeerfield.shulcloud.com/payment.php

(Select Men's Club under Payment Details with no dedication)

Chizuk Amuno Brotherhood, Baltimore, MD

Chizuk Amuno Brotherhood

Special Edition Artist Series

 $25/ticket, $50/3 tickets, $100/8 tickets

 https://www.chizukamuno.org/event/brotherhood-jews-in-baseball.html

CBS Men's Club, Walnut Creek, CA

The Wall Nuts

Special Edition Artist Series

 $25/ticket, $50/3 tickets, $100/8 tickets

https://bshalom.org/forms/view.php?id=46154

Congregation Beth Judea, Long Grove, IL

Beth Judea Men's Club

Special Edition Artist Series

$25/ticket, $50/3 tickets, $100/8 tickets

https://www.bethjudea.org/payment.php
CBI Men's Club, Albuquerque, NM

CBI Men's Club
$25/ticket, $120/5 tickets, $225/10 tickets, $360/10 + "Bronze Package"

https://www.bnaiisrael-nm.org/mensclub/baseball-raffle
Shomrei Torah Synagogue, West Hills, CA
(Please check Men's Club for group to support)
STS Comedians

$25/ticket, $50/3 tickets, $100/8 tickets

https://stsonline.org/donations-2/sts-community-groups

(Please check Men's Club for group to support)

Congregation Gates of Prayer, Metairie, LA

Gates Allstars

$25/ticket, $50/3 tickets, $100/8 tickets

Congregation Or Hadash, Sandy Springs, GA

COH Men's Club
Personalized Piece

$25/ticket, $50/3 tickets, $100/8 tickets

https://www.or-hadash.org/event/MensClubJewsSports
Men's Brotherhood Temple Beth Shalom, Miami Beach, FL

(Please choose General Fund and at bottom make donation In Honor of Men's Club Madness)

Beach Tigers

$25/ticket, $50/3 tickets, $100/8 tickets

https://www.tbsmb.org/form/donation-funds

(Please choose General Fund and at bottom make donation In Honor of Men's Club Madness)
Please Help Spread The Word – Takes Only 1 Click To Share