Redeem Your Phone Call From Adam Greenberg and Gift Certificate
Thank you for your book purchase and review. Answer the questions below and "Submit" to receive your phone call from Adam Greenberg and your $150 Gift Certificate to be used at JewishBaseballPlayer.com. You can also email us at Info@JewishBaseballPlayer.com to submit your review.
---
Once you receive your confirmation and gift certificate via email, return to this page to apply it towards a purchase of our Limited Edition Adam Greenberg Special Edition Jews In Baseball Artwork. It's our reward to you for hearing Adam's amazing and Inspirational story. Adam is looking forward to speaking with you soon.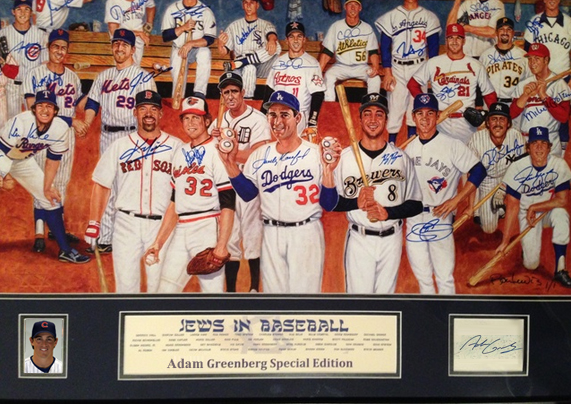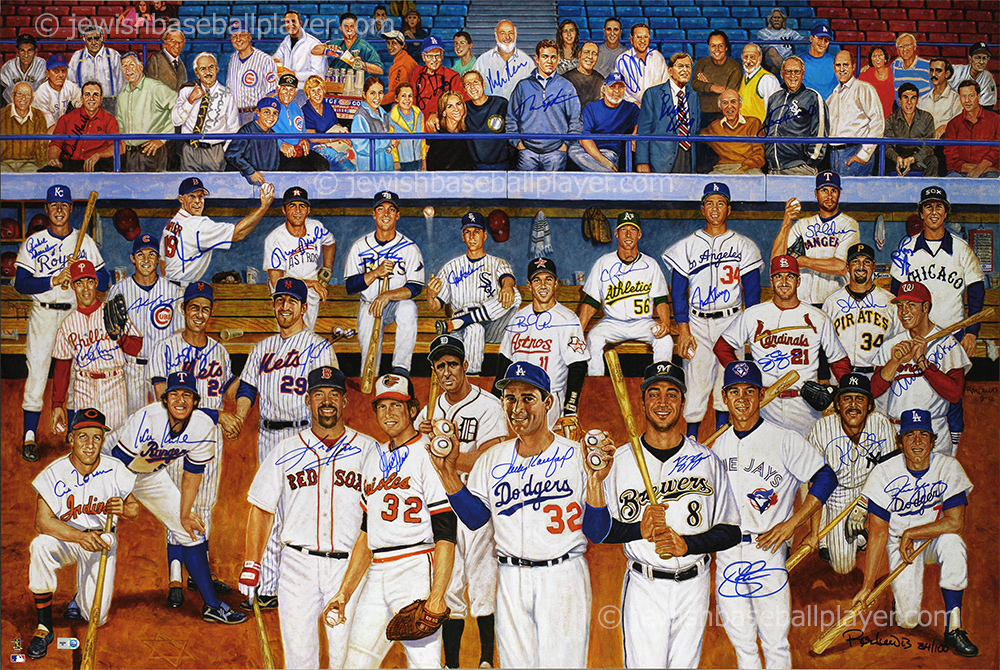 REDEEM PHONE CALL/GIFT CERTIFICATE

---
ORDER SPECIAL EDITION ARTWORK