Adam Greenberg Commemorative Edition
Adam made his debut in 2005 with the Chicago Cubs. In his first at bat, he was knocked out of the game after being hit in the head with a fastball. In an incredible story of perseverance, he worked for 7 years to get back to the big leagues and did so in 2012. Author of the new book, "Get Up," Adam is an inspiration for all.
This piece of Jewish baseball history depicts 36 current & former Jewish baseball players, executives and celebrities. Each piece is individually numbered 1-50, certified authentic by MLB and originally hand autographed by the 26 players, including Hall of Famer, Sandy Koufax, MVPs Al Rosen and Ryan Braun, and current star Ian Kinsler.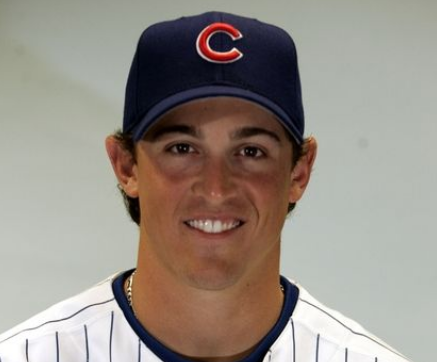 Commemorative Nameplate and Photograph

All Purchases Support The Fergie Jenkins Foundation.