Hello Friends,
We are no longer offering this program. To see if available elsewhere, click here. We thank you for your incredible support over the years!!
Greg Harris,
President and Founder of Jewish Baseball Player.com
Get Your Free Artwork
Fill out the fields below to tell us where to send the artwork.
Agreement: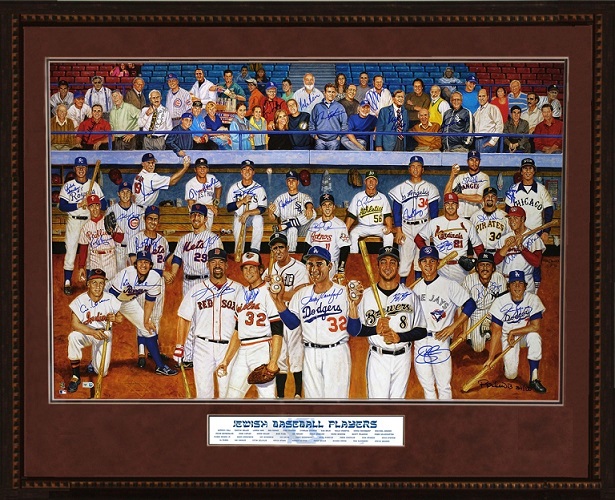 This iconic artwork represents both Jewish and baseball history. The artwork includes facsimile signatures from 37 former and current Jewish baseball players and celebrities.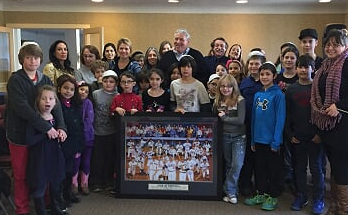 It is our mission to have our Jewish baseball player artwork displayed in the building of every Jewish organization. The only requirement is that it hang in the building and not be given away to friend or relative as a present.
Proudly Displayed In Over 400 Jewish Organizations
No cost, no catch, no gimmicks. We have it hanging in over 400 Jewish buildings to date and 400 Rabbis to vouch for us, or you can just hear what Larry King, Ian Kinsler and Bud Selig have to say about our project in this short video.