Gabe Kapler Commemorative Edition
Gabe's career spanned from 1998 – 2010, spending time with the Detroit Tigers, Texas Rangers, Colorado Rockies, Boston Red Sox, Milwaukee Brewers and Tampa Bay Rays. Gabe played an integral role with the 2004 Boston Red Sox, helping them to win the World Series for the first time in decades and break the "Curse of the Bambino."
This piece of Jewish baseball history depicts 36 current & former Jewish baseball players, executives and celebrities. Each piece is individually numbered 1-50, certified authentic by MLB and originally hand autographed by the 26 players, including Hall of Famer, Sandy Koufax, MVPs Al Rosen and Ryan Braun, and current star Ian Kinsler.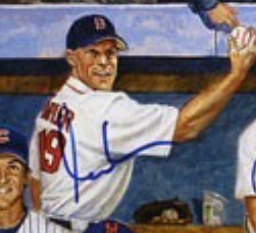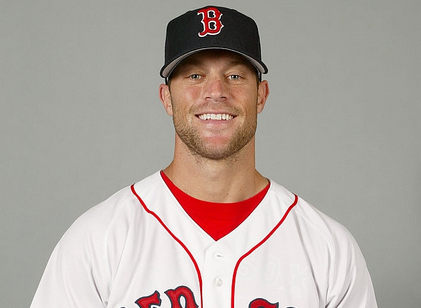 Commemorative Nameplate, and Photograph

All Purchases Support The Fergie Jenkins Foundation.