Jewish National Fund Special Edition
Featuring JNF Ambassadors
Art Shamsky and Ron Blomberg
Over the past 113 years, JNF has evolved into a global environmental leader by planting more than 250 million trees, building over 240 reservoirs and dams, developing over 250,000 acres of land, creating more than 2,000 parks, providing the infrastructure for over 1,000 communities, and connecting thousands of children and young adults to Israel and their heritage.
Art Shamsky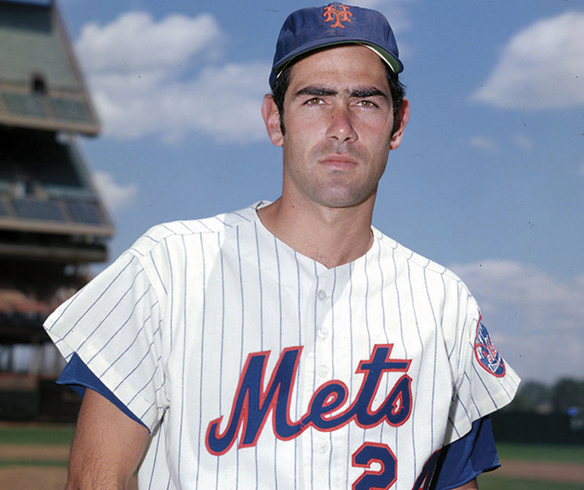 Art's career spanned from 1965 – 1972. He was an integral part of the 1969 World Champion Miracle Mets. Art was one of only 23 major league players in history to hit home runs in 4 consecutive at bats.
Jewish National Fund
Special Edition

Move your mouse over image or click to enlarge
This piece of Jewish baseball history depicts 36 current & former Jewish baseball players, executives and celebrities. Each piece is individually numbered 1-50, certified authentic by MLB and originally hand autographed by the 26 players, including Hall of Famer, Sandy Koufax, MVPs Al Rosen and Ryan Braun, and current star Ian Kinsler.
Ron Blomberg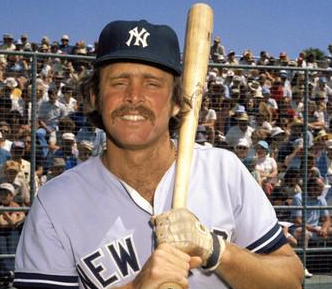 Ron's career spanned from 1969 – 1978, spending most of his career as a New York Yankee. He played a part of history when he stepped up to the plate as the 1st Designated Hitter ever in Major League Baseball. Ron had an impressive .293 career batting average.
Commemorative Nameplate and Photographs
All Purchases Support The Jewish National Fund & Fergie Jenkins Foundation