Sam Fuld Juvenile Diabetes Commemorative Edition
Sam's career spanned from 2007 – 2015, spending time with the Chicago Cubs, Tampa Bay Rays, Oakland A's and Minnesota Twins. Dubbed "Super Sam" after an amazing start to the season in Tampa Bay, Sam has always been a fan favorite and a valuable asset on any team in which he was a member. Sam suffered with Juvenile Diabetes and is a major supporter for JDRF, heading up Sam Fuld's T1D Sports Camp.
This piece of Jewish baseball history depicts 36 current & former Jewish baseball players, executives and celebrities. Each piece is individually numbered 1-50, certified authentic by MLB and originally hand autographed by the 26 players, including Hall of Famer, Sandy Koufax, MVPs Al Rosen and Ryan Braun, and current star Ian Kinsler.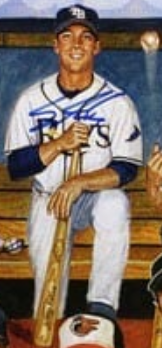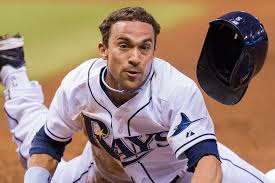 Commemorative Nameplate and Photograph

All proceeds go to Sam Fuld's T1D Sports Camp