Steve Yeager Commemorative Edition
Steve's career spanned from 1972 – 1986, spending most of his career as a Los Angeles Dodger during their impressive playoff teams of the 1970s. Steve was an integral part of the 1981 World Champion Los Angeles Dodgers Team, earning the World Series MVP Award. Steve hit 102 career home runs and accumulated 410 RBIs.
This piece of Jewish baseball history depicts 36 current & former Jewish baseball players, executives and celebrities. Each piece is individually numbered 1-50, certified authentic by MLB and originally hand autographed by the 26 players, including Hall of Famer, Sandy Koufax, MVPs Al Rosen and Ryan Braun, and current star Ian Kinsler.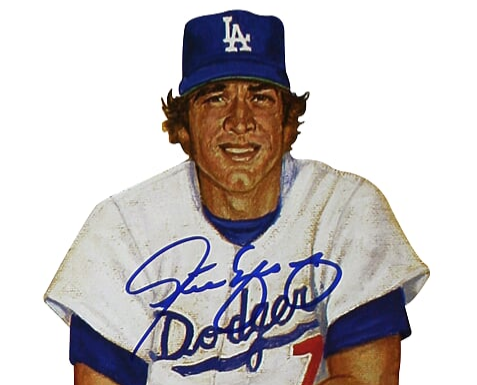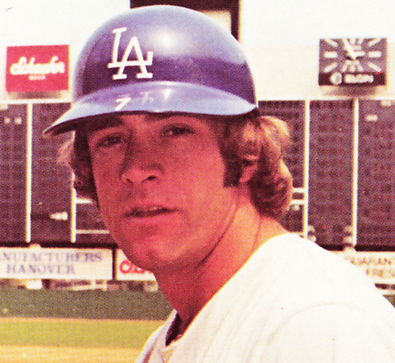 Commemorative Nameplate, and Photograph

All Purchases Support The Fergie Jenkins Foundation.